Level Up Financial Planning's Why
Have you ever thought to yourself, this does not feel right, there haves to be a better way??? That is exactly the feeling I had when it came to financial planning and my previous employers. I understand businesses are created to make profits, but it should not dominate your why and be the reason why you want clients to work with you. Luckily, I had another option. START Level Up Financial Planning and build it from the ground up to be focused on providing a ridiculous amount of value for my clients. I am personally vested in your success and am genuinely excited about all of the cool and fun things you have planned for your life. I have seen the dramatic difference that providing education, clarity, focus, and accountability has on my clients' current financial confidence and the impact it has on their wealth potential. I look forward to helping you discover the financial balance between enjoying life now but also ensuring a future that you can be excited about.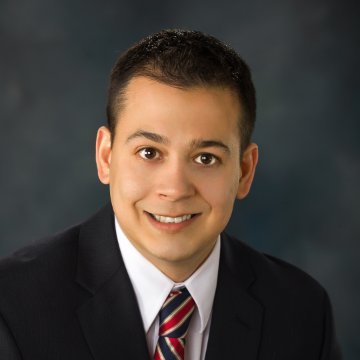 Lucas Casarez
Certified Financial Planner ™
---
Professional Bio
Lucas' foundation of financial interest was rooted in his first few years of employment at a local community bank in Illinois. After discovering the impact financial planning has on peoples' lives he moved to Fort Collins, Colorado to attend Colorado State University, which he graduated from in 2014 with a focus on Financial Planning. Following graduation, Lucas worked for a top independent financial advisor in Northern Colorado where he served pre-retirees and retirees in building financial plans that aligned with their goals. Wanting to make a greater impact on his clients' financial lives, Lucas started Level Up Financial Planning, LLC to bring financial planning to young professionals and growing families.
Personal Bio
Lucas and his wife, Brittany, are originally from Round Lake, Illinois. They moved to Fort Collins, CO in 2011 and it quickly became home. Their son, Avery, was born in 2017 and it changed their lives in many amazing ways. They also have two loving dogs, Oakley & Jackson. In addition to hanging out as a family, they love to play sports, try new restaurants, hike, visit the local outdoor movie theatre, run, play video games (not so much lately), and travel.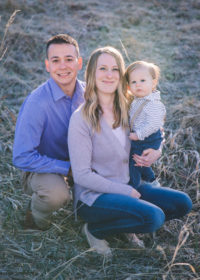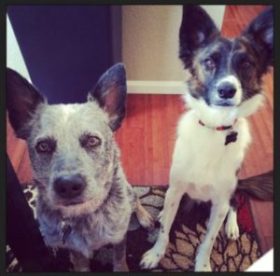 Affiliations
All of my affiliations require that I be a fiduciary for my clients. That is a fancy way of saying I have to do what is in your best interest. Unfortunately, not all advisors are held to this fiduciary standard.

–Signed Fiduciary Oath
NAPFA and the Fee-Only Network both require that I only receive payments from my clients. That means you will never be steered into a product that is not in your best interest. I have nothing to sell and receive no commissions. Being a Certified Financial Planner professional means that I have met rigorous requirements (education, experience, ethics, and testing). This requirement assures my clients that I'm able to help them build a comprehensive financial plan. The XY Planning Network is an organization that supports financial planners who wish to serve their peers in Gen X & Y, traditionally an underserved market. Pledge 1% is a global movement where businesses can formalize their commitment to giving back.
Latest Strategy Guides
Education is an important value that we hope to provide. Reading our blog is one of the ways we provide that education. Contact us if you'd like to suggest a topic for our next blog or webinar.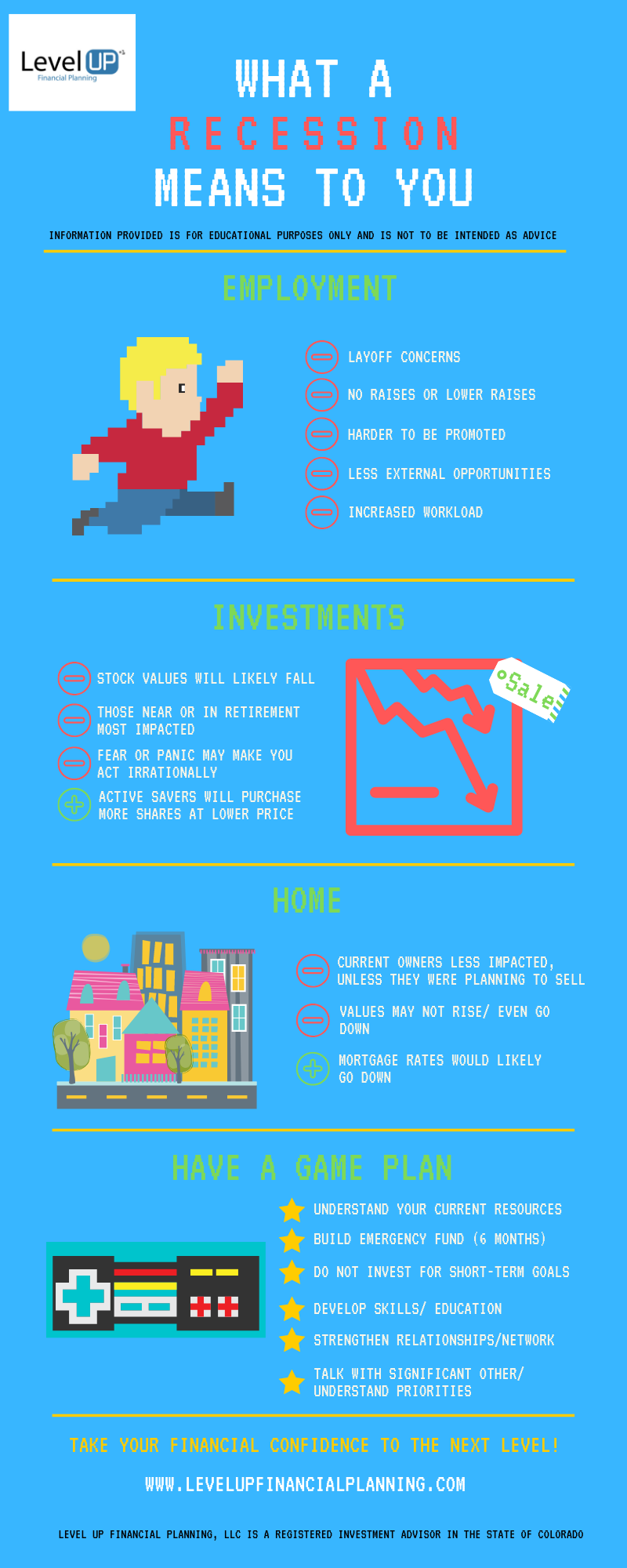 Instead of worrying about the next recession, understand how a recession could impact you and begin to build a game plan so that you are best prepared for the next recession.
Read more
---
We'd love to hear from you.
Prefer to talk by e-mail rather than a formal meeting. Use the contact sheet or my direct e-mail below.
Contact info
Virtually Out Of Fort Collins, CO
lucas@levelupfinancialplanning.com