Restricted Stock Units (RSUs) Tax Calculator

Hope you had a chance to glance over at the official Restricted Stock Unit (RSU) Strategy Guide
Now that you know the basics of how RSU's work, you can now confidently use the RSU Tax Calculator Below. Here is the information you need to know prior to jumping in:
Shares Granted
Vesting Schedule
(Hypothetical) Future Value Per Share
Marginal Federal Tax Rate (You can use the 2019 brackets below to estimate your tax bracket)
Marginal State Tax Rate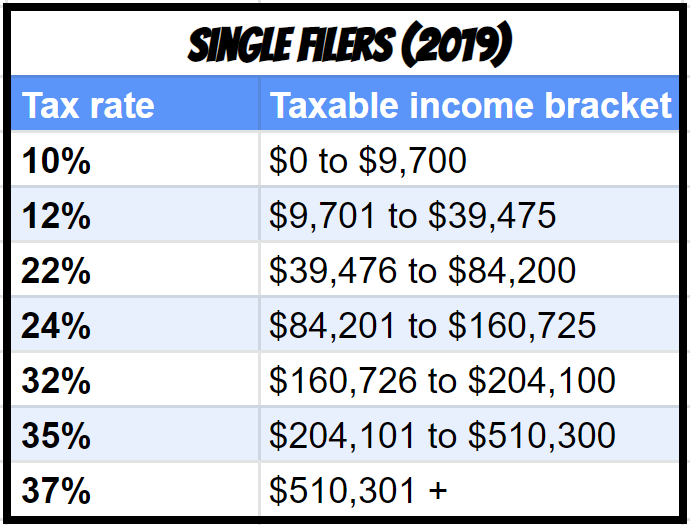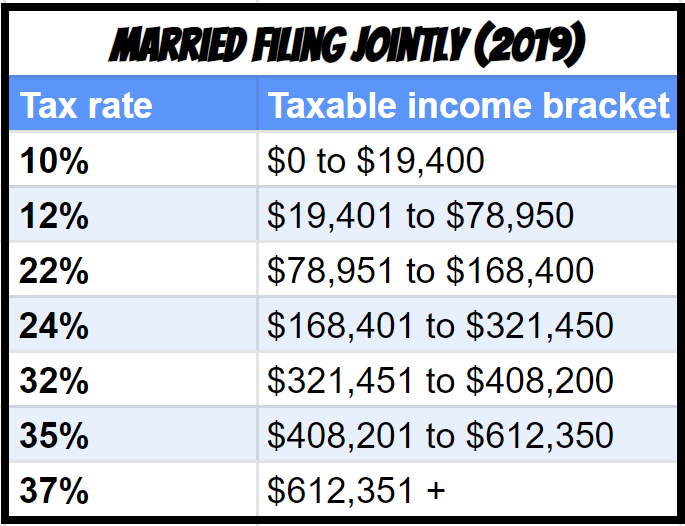 Are you a tech employee in your 20's or 30's? I created a new podcast just for you. Techie Personal Finance Bootcamp
Have Non-Qualified Stock Options? See how they compare to your RSUs.