May 30, 2019 Lucas Casarez CFP® / Nick Armstrong @ WTF Marketing
Show Summary
Nick comes from a family of developers, so it wasn't a shock when he started his tech career.

However, his career journey took a dramatic change when he was faced with a life-threatening and life-changing event.
His thoughts on "impostor syndrome"
Self-awareness/discovery
Navigating a life-threatening event
Having a mentor
Working with people that are smarter than you
Stay till the end where Nick shares some financial wisdom and I wrap up on a few financial scenarios that Nick found himself in to shed some additional context in case you ever find yourself in a similar place.
Show Notes
Video of the episode can be found at https://youtu.be/-XYORt-Nrp8

WTF Marketing
https://wtfmarketing.com/

Fort Collins Comic-Con
https://fococomiccon.com/

Connect with Level Up Financial Planning on any of our social platforms: LinkedIn Facebook Twitter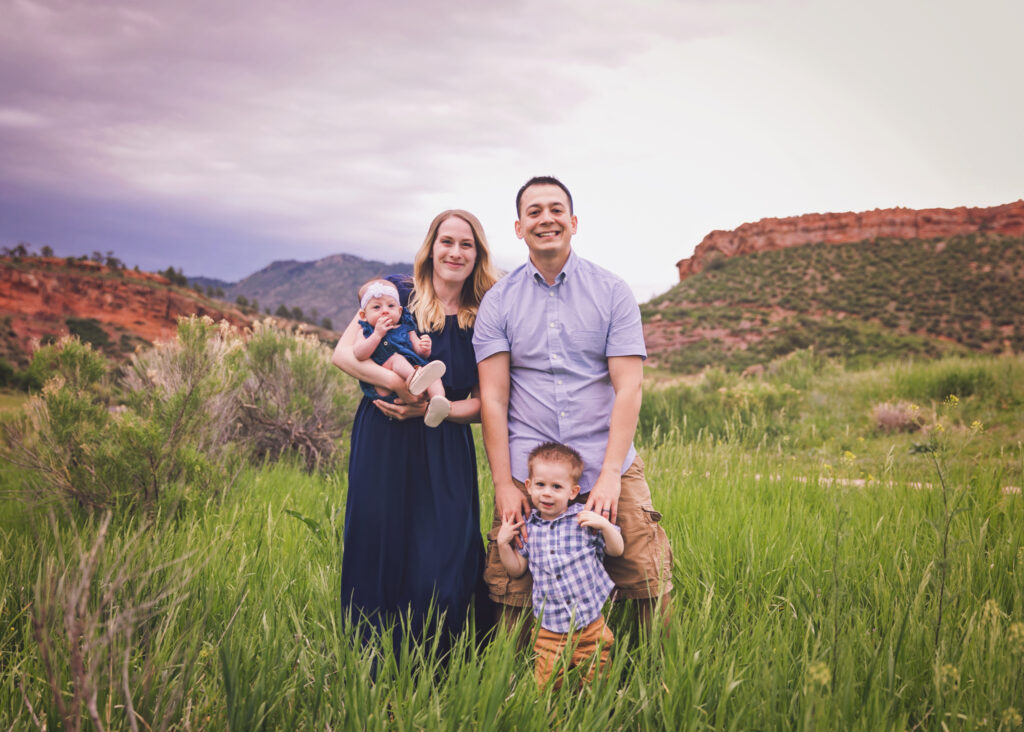 Lucas Casarez is a Certified Financial Planner™ Professional serving tech professionals virtually out of Fort Collins, CO